FMA C.P.A. Supports our Client's Estate Planning Needs.
ESTATE & TRUST PLANNING
Estate planning requires special skills and the ability to structure plans to avoid painful surprises. We are knowledgeable in the areas of 1041 Fiduciary Income Tax Preparation as well Gift and Estate Tax Returns, Forms 709 and 709.
Estate & Trust Planning
Legacy…
Estate planning goes well beyond planning a will. Whether for a business or individual, wealth preservation for future generations requires knowledgeable trust planning and estate tax minimization strategies. FMA, C.P.A. has extensive experience with estate and trust planning which includes succession planning, business continuity plans, charitable trusts, estate tax returns and more. With proper trust and estate planning, our clients are confident their beneficiaries will receive assets with minimum taxation with maximum ease.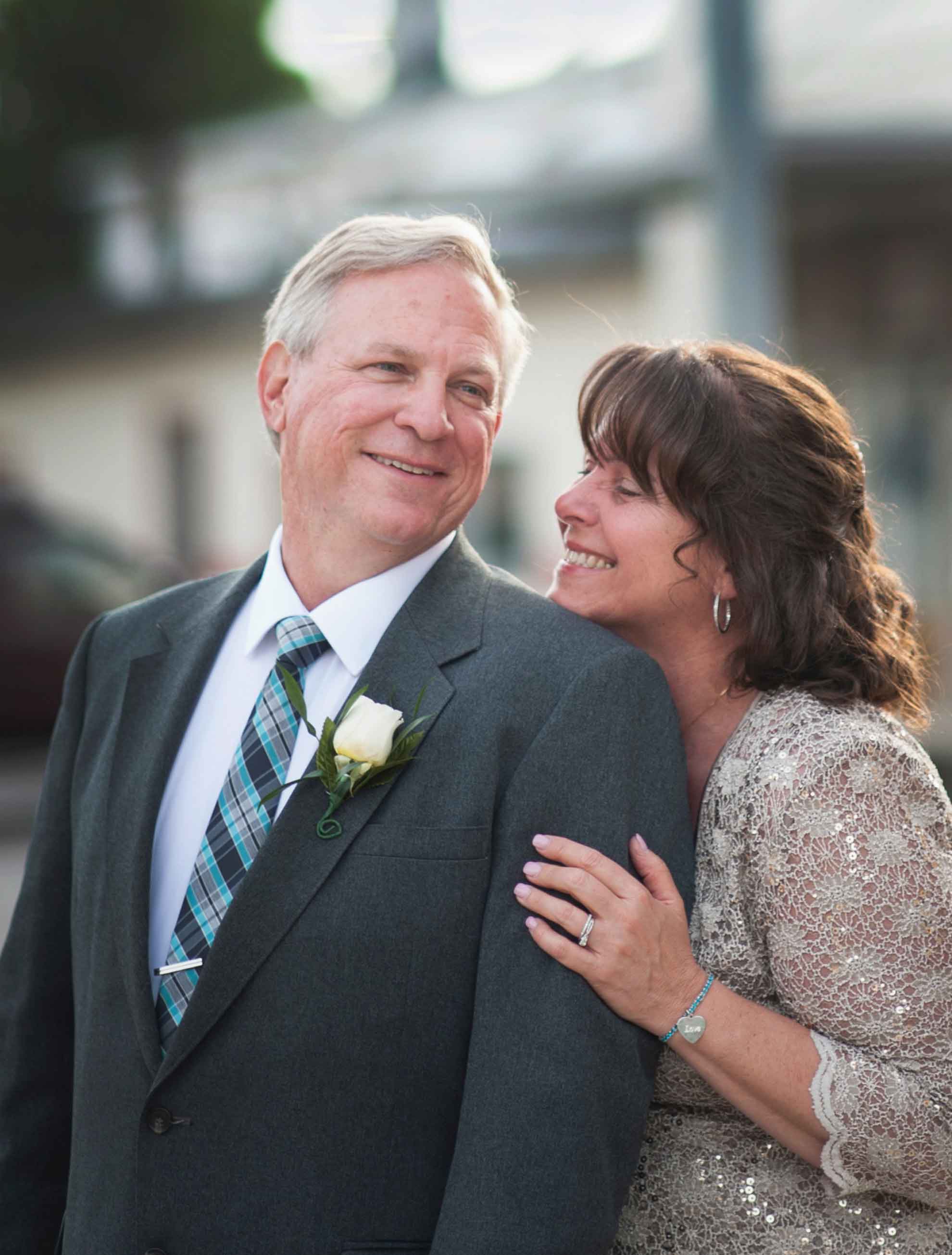 [contact-form-7 id="1385″ title="Contact form 1″]
2641 McCormick Dr. – Suite 103
Clearwater, FL 33759
727-530-0036
info@fma-cpa.websitepro.hosting